Premium Jane – an Arizona-based company has limited products to offer since it is a new business.
However, this brand is a strong contender that aims to engage and educate the community about cannabidiol's healing and therapeutic properties.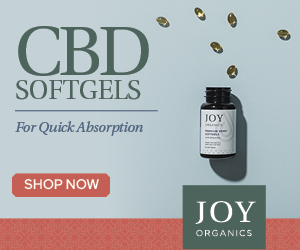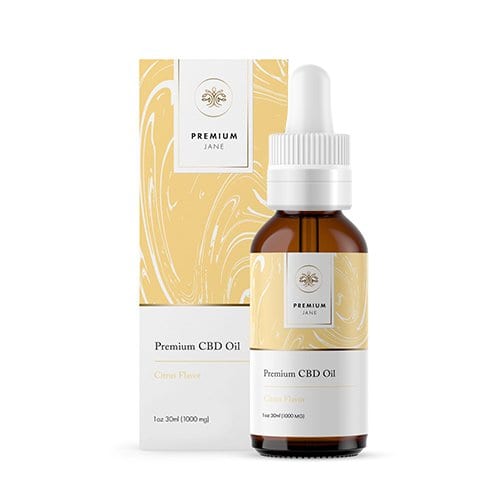 How to Order Premium Jane Products?
Ordering products from the Premium Jane's webpage is pretty straightforward. Their website is easy to navigate, and you will be done with the buying process in less than ten minutes.
They sometimes offer special promotions and discount offers that are too irresistible to miss. Moreover, they accept all different credit cards, i.e., MasterCard, Visa, Discover, and American Express.
Products Undergo Third-Party Laboratory Testing Before Shipping
This brand utilizes CO2 extraction, and it does not require harmful solvents to carry out this method.
All of their products go through third-party laboratory testing; therefore, there should be no concerns over ingredients that could be potentially hazardous.
Their test results verify that their products are safe and fit for human consumption. Furthermore, you can find the lab results of different products on their product pages.
Premium Jane Shipping is Free
Who does not love free shipping? Premium Jane offers free shipping all over the United States, and they usually deliver products within three to nine working days.
If you are living in the United States, they will ship your products without any extra charges.
However, if you are residing outside the United States, their shipping charges will vary.
The rough estimate of their shipping fees in other countries is around $12.
Premium Jane Shipping Returns and Refunds
If you are not entirely happy with your purchase, Premium Jane offers a 30-day satisfaction guarantee.
You can contact them and ask for a refund, or you can request them to exchange your product with a different one within thirty days of your purchase.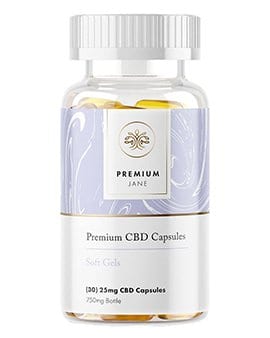 Moreover, you can request them for an exchange or refund, even if you have opened the product. However, you can only return Premium Jane's product as long as their packaging or labeling is not damaged or destroyed.
Not to mention, the return shipping fee is the buyer's responsibility, and you will have to pay for it. Despite that, it is rare to see a brand offering return policy on used and open products.
If you are not sure how to return your product, don't fret! Once you have contacted them, they will send you an email with clear-cut instructions about how to pack, their return address, etc.