Since it is a new brand, you will find a very few Premium Jane customer service reviews on the webpage. Insubstantial customer feedback has made it slightly difficult to judge the product's quality accurately.
Besides being a small company, they have remarkable customer support. If you have any questions or issues with your purchase, you can quickly contact the staff.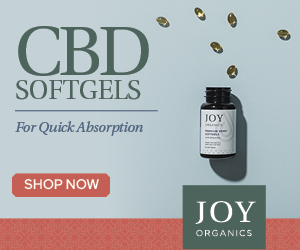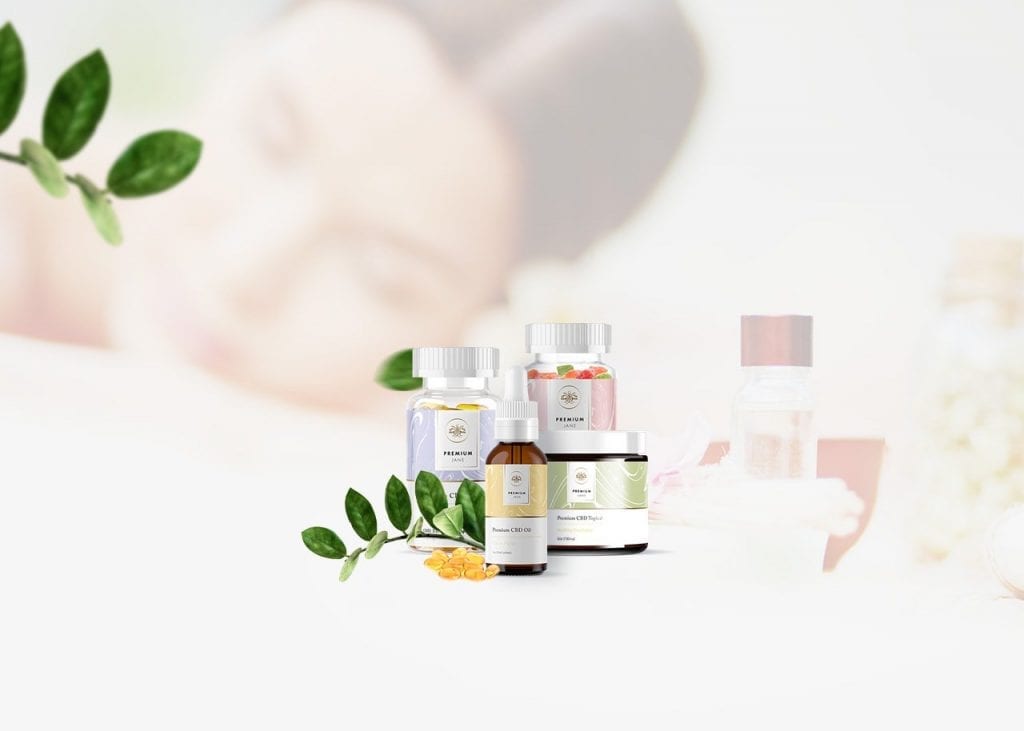 Offers Coupon Codes
Premium Jane offers coupon codes, which is a good indication that they are consistent with their products' quality and message.
This brand offers very few items, but they maintain strict standards. Moreover, the coupons available on their website can help you save money while purchasing your favorite CBD products.
Premium Jane Customer Service
Reaching and maintaining a higher rating is not an easy task. However, Premium Jane has a customer service rating of 4 out of 5 stars. This indicates that they have impeccable customer service.
Furthermore, this company claims that its products are potent, third-party laboratory tested and contains no herbicides, pesticides, chemical fertilizers, heavy metals, and solvents.
Despite that, if you are not satisfied with your purchase, they offer a thirty-day return policy. Keep in mind that you pay for the return shipping.
You can also request them for a refund on an open or used product as long as the item's packaging and labeling are not damaged.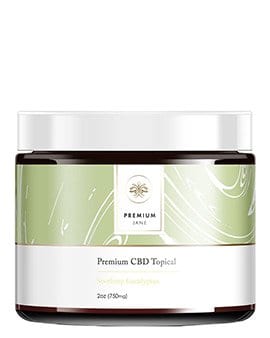 Premium Jane responds to your inquiries within 24 hours. Also, they have an active blog that can provide you with a lot of useful information.
Their customer service team is friendly, fast, and thorough in their responses. If you have any issues with your CBD products, you can send them an email at Info@premiumjane.com, or you can place a call at this toll-free number +1 (844) 259-5092.
Positive Reviews
Their company reviews are becoming more frequent on the webpage. The reviews not only point out the company itself, but they also clarify and explain every product.
The good thing about this company is that they regularly ask their customers for feedback – whether positive or negative. According to TrustPilot, 77% of the verified purchasers have reviewed Premium Jane products excellent.
Ending Note
Premium Jane is a US-based CBD provider located in Scottsdale, Arizona. They encourage their customers to email or call them at any time regarding their products.
Premium Jane believes that they offer high-quality CBD hemp products that can handle persistent aches and health issues. Their CBD supplements will improve customers' mood, stress, and overall well-being and health.