NanoCraft is a revolutionary brand whose vision is to deliver high-quality and reliable products to its customers. This company strives hard to satisfy its customers with its products. We discuss the NanoCraft shipping service in this article.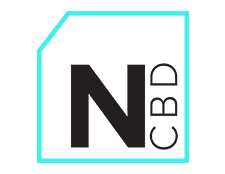 NanoCraft Shipping and their Return Policy
NanoCraft only delivers products to 50 US states, and it does not ship to Puerto Rico, Guam, and the US Virgin Islands.
They do not offer any international shipping at the moment, but they are looking forward to expanding their delivery options in the future.
Moreover, their return policy is quite remarkable. If you are not content with the CBD product you purchased for some reason, you can return it without a hassle.
Also, NanoCraft repays its customers fully within thirty days. We genuinely liked this company because they do not ask questions, and hand over your money.
NanoCraft Shipping Experiences and Reviews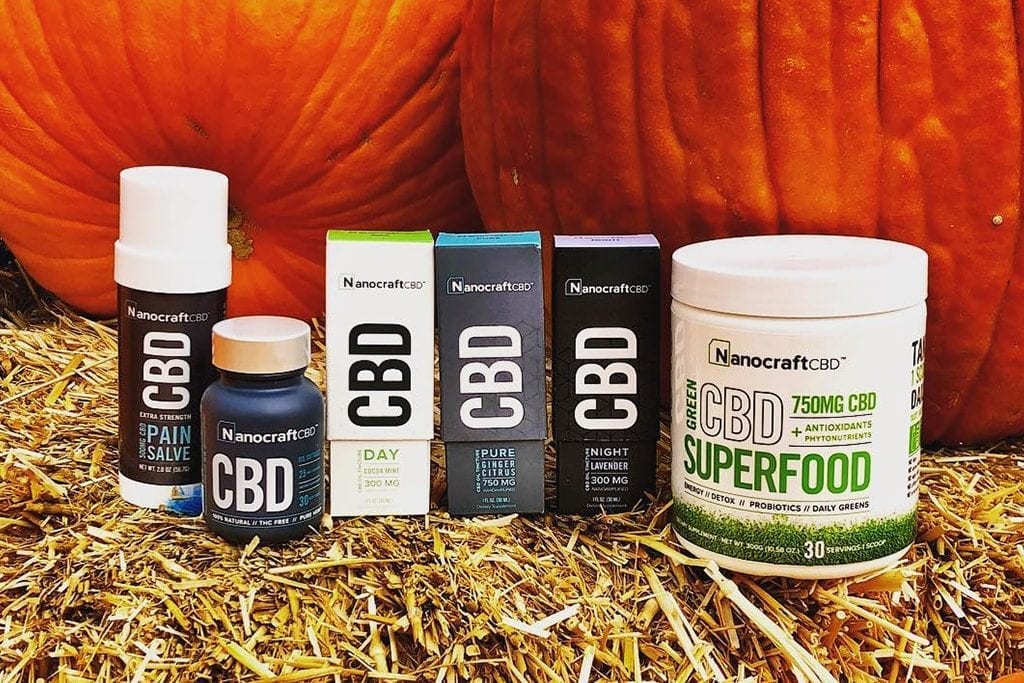 NanoCraft CBD products' buying process is straightforward, but the processing time might take more than three days. It may exceed seven to ten days during busy periods.
After the processing is complete, you will get an order confirmation email. Furthermore, this company elucidates that once your orders are processed, you cannot make any changes.
Once your order is shipped, you will receive your order's tracking number and information via email.
In contrast, if someone has an account on their website, they can check their order status directly from the dashboard.
Moreover, they offer free delivery on all orders, and NanoCraft uses USPS shipping service to deliver the items within three days.
They have recently altered their shipping times, and they deliver products on the same day (except Sundays).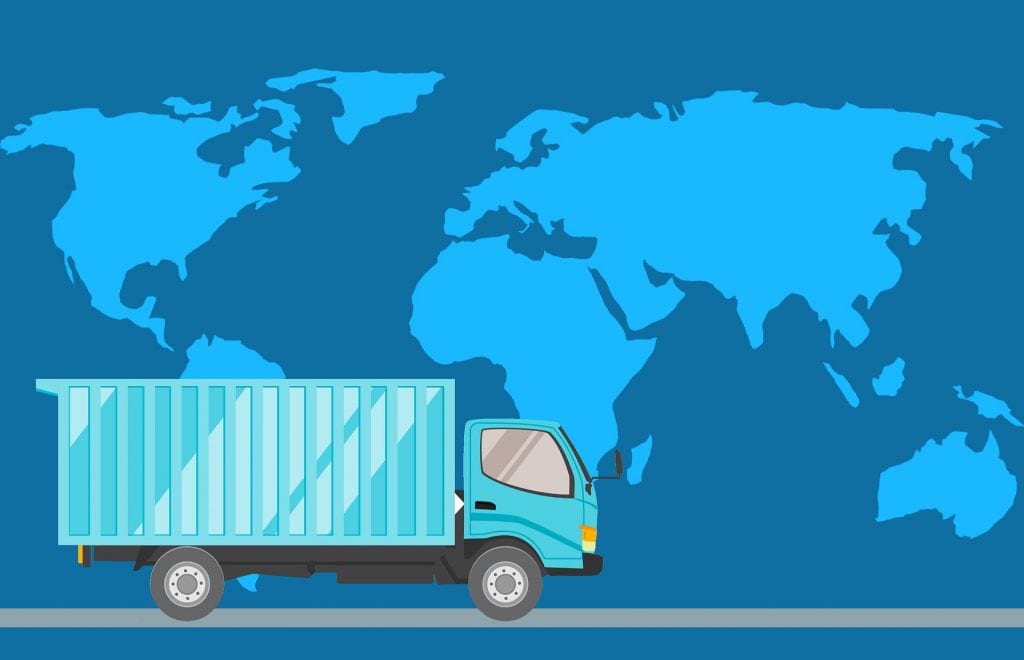 Also, they ship their items on all working days during normal business hours, plus for now, they are not offering rush shipping.
You can quickly contact NanoCraft if you have any confusion or questions in your mind about your order.
You can drop them an email at this address info@nanocraftcbd.com or place a call at (844) 626-6223. Besides these two options, you can message them via Facebook Chat.
However, there is one thing we find odd after contacting the customer service team about the third-party lab results.
The customer support girl explained to us that they batch-test by using the third-party lab. But they do not publish the individual results online.
Our Parting Words
NanoCraft's headquarters is in California, and it aims to provide top-notch hemp products to its customers. Currently, they do not offer international shipping, but they are hoping to expand.
Furthermore, they formulate their stellar CBD items in the CGMP-certified premises, and they test every product in their in-house lab and do third-party batch testing.
Besides their long processing time, they have recently improved their shipping time and deliver within a day.