Not only do people experience the fantastic benefits of cbdMD products, but your feline and a canine friend can also gain several benefits if you follow a proper CBD dosing regimen. CBD pet products are mostly for relieving pain, providing relaxation, and improving chronically or terminally ill cats and dogs' well-being. This is a complete article with cbdMD pet reviews.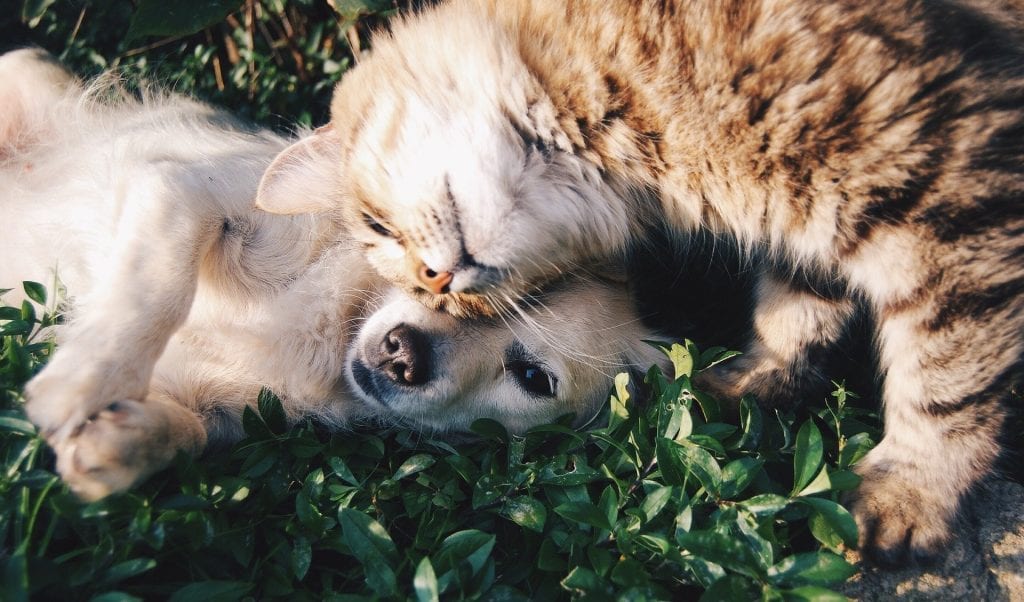 The stellar company, cbdMD, offers a broad range of top-notch pet products. If you are interested in cbdMD pet reviews, continue reading.
cbdMD Pet Reviews – Offers a Wide Array of Products
Several dogs and cats owners now give their pets CBD because it helps treat various conditions. Plus, it is crucial to make sure that your pets receive a high-quality CBD oil.
cbdMD pet products are as follows:
Feline CBD oil tinctures
Canine CBD oil tinctures
Canine CBD calming oil tinctures
Feline CBD soft chews
Canine CBD soft and hard chews
Canine CBD balm
Feline CBD Oil Tinctures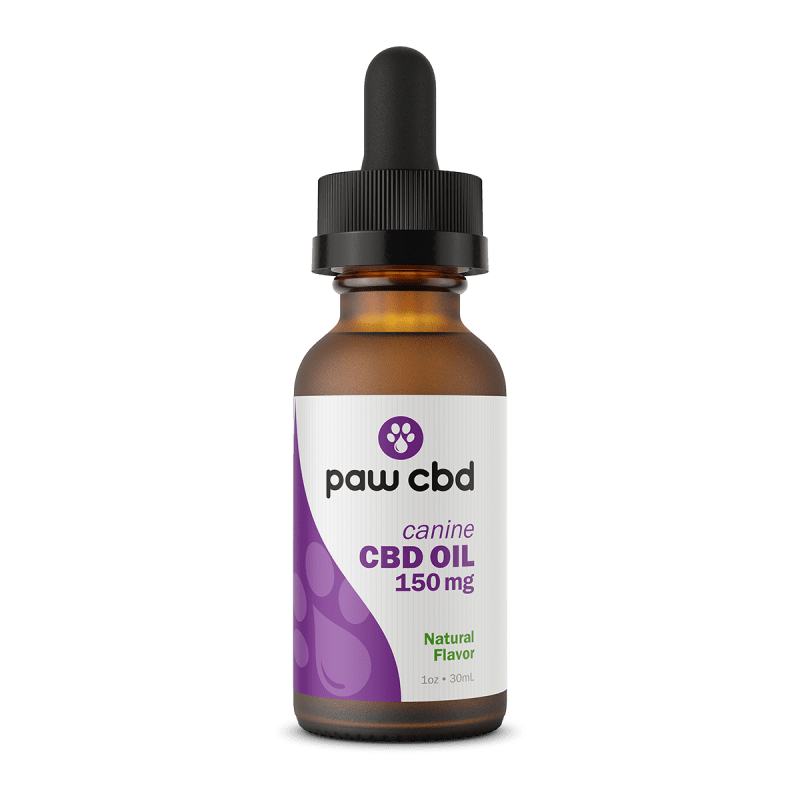 cbdMD offers two tinctures for your cats, i.e., 150 and 300 milligrams. You may have noticed that the cat's CBD products have less cannabidiol content than the dogs. Why? Because of your pet's size.
Since both of these tinctures are made from high-quality, Kentucky-sourced hemp, the one you choose solely depends on the condition's severity and size of the cat.
Moreover, for these four-legged friends, cbdMD offers two flavors – catnip and natural. This product is entirely safe for your kitty and is available on their website for $19.99 to $29.99.
Canine CBD Oil Tinctures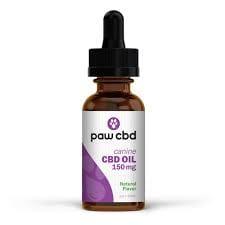 cbdMD's dog CBD oil tinctures are broad-spectrum, non-GMO, and 100% organic. These oil tinctures are available in five different strengths – 150, 300, 750, 1500, and 3000 mg.
Moreover, these cannabidiol oils come in two flavors, i.e., regular (unflavored) and peanut butter. Plus, this pain-relieving and relaxing goodies are available at affordable prices.
Canine CBD Calming Oil Tinctures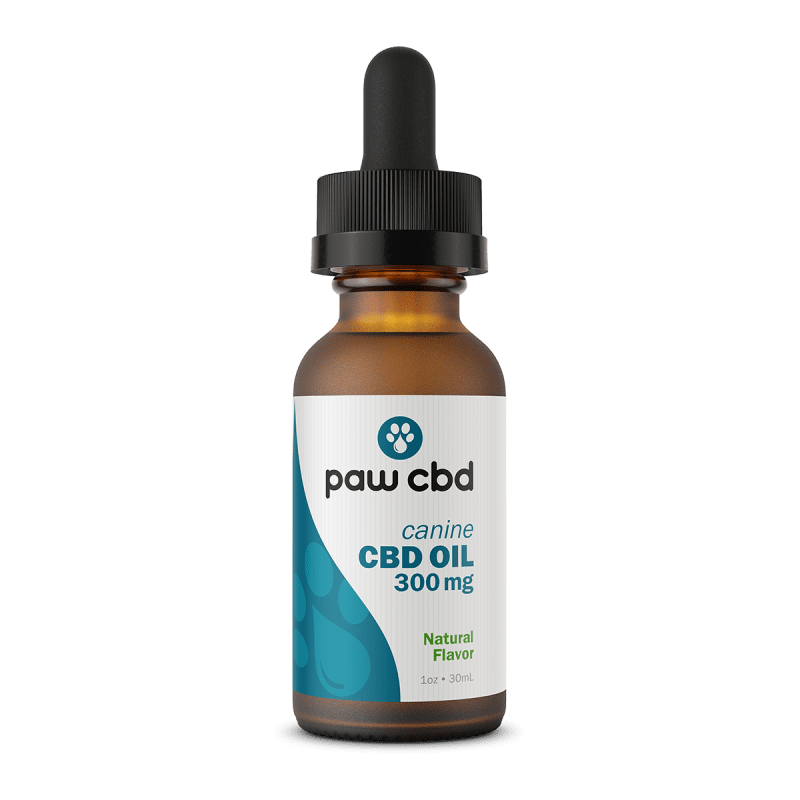 This product is specifically for your anxious pup. Many things can stress out a dog like strangers, noises, and solitude.
The combination of natural mellowing ingredients like cannabidiol, valerian root, chamomile, and melatonin, delivers astounding results.
Moreover, 250 or 500 mg of CBD/bottle will make furry friends happy and calm, and canine friends love its sweet blueberry taste.
Feline CBD Soft Chew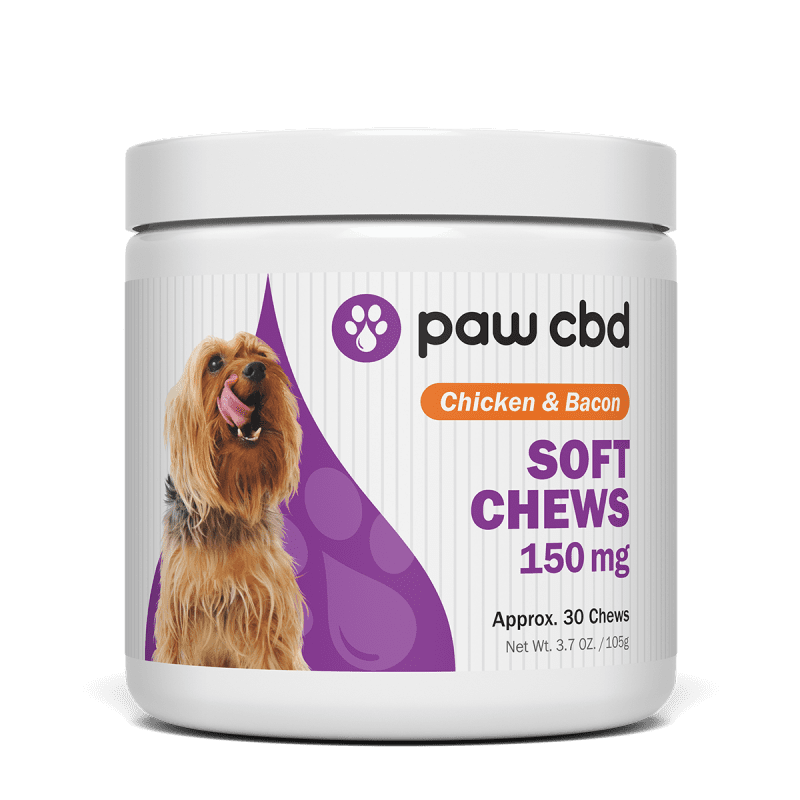 Every purr-fect kitty needs treats and love! Catnip and CBD are ideal combinations for felines suffering from anxiety, pain, inflammation, and mood swings.
Furthermore, this potent product contains 1 to 2 mg of CBD/chew. Plus, each jar contains 150 catnips and chicken flavored chews.
This CBD treat is perfect for those kitties that have sensitive gums, jaws, and teeth.
Canine CBD Soft and Hard Chews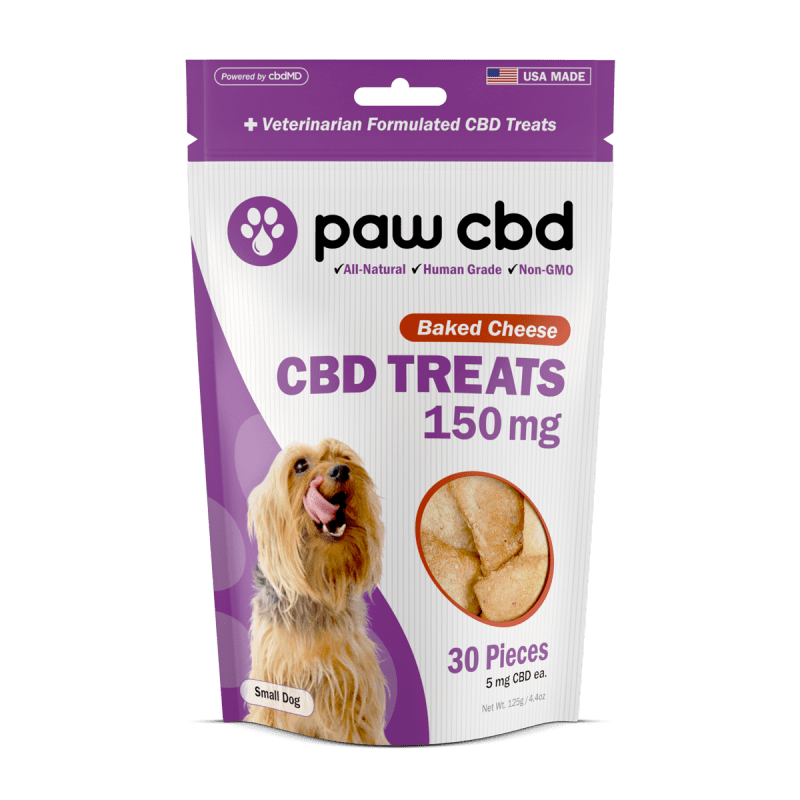 These treats are the most convenient way to provide supplements and medications to your pup. This bacon and chicken-flavored treats contain 10 mg of broad-spectrum CBD.
Moreover, a jar contains 30 soft chews – ideal for older dogs having sensitive teeth and inflammation issues.
The hard chew treats are meat-free and contain no additives. These delicious snacks for dogs are available in three flavors – peanut butter, baked cheese, and sweet potato.
Furthermore, each bag contains 30 pieces and comes in different strengths – 150, 300, and 600 mg.
Canine CBD Balm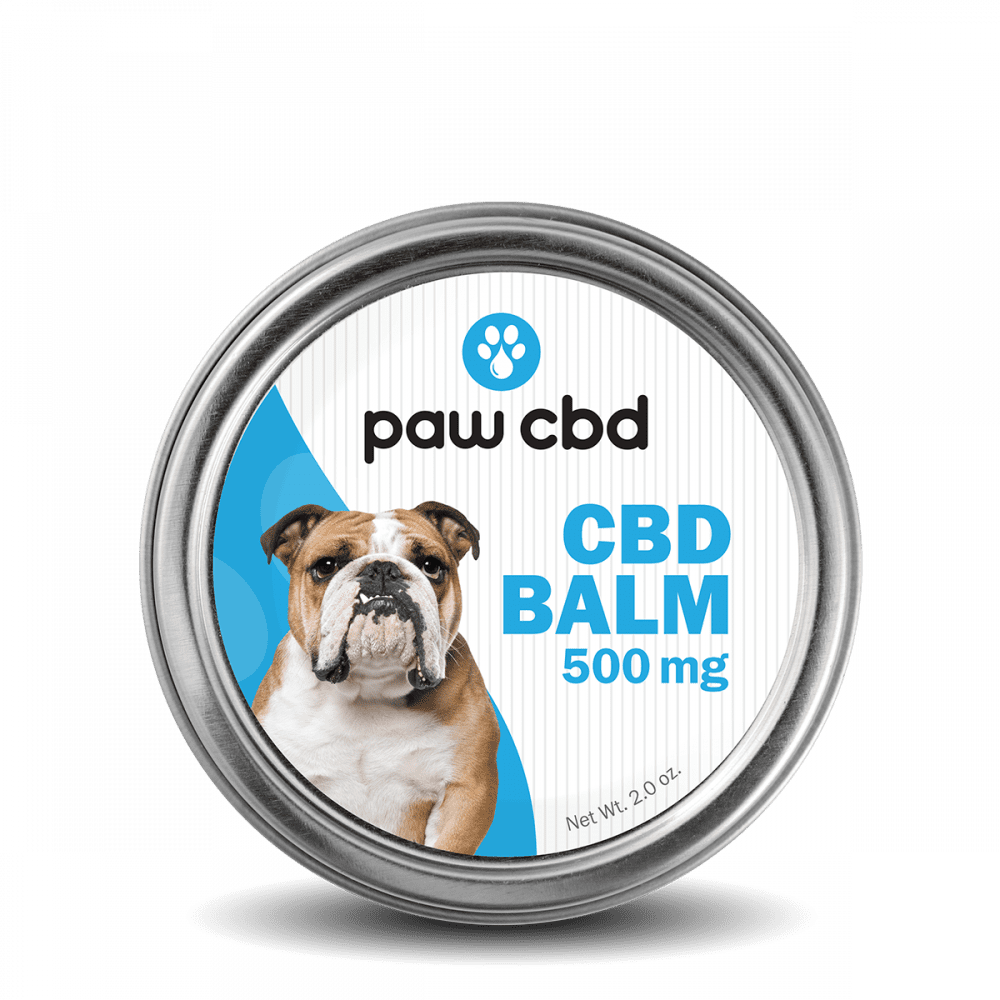 It's so hard to watch your furry friend suffer!
This CBD product is for dogs that have rashes, sensitive skin, and skin issues. cbdMD cream contains 500 mg of CBD/tin; therefore, it will provide instant relief.
Ending Note
All of cbdMD's pet products are third-party laboratory tested and are THC-free. Not to mention, cbdMD offers a full refund if, somehow, you are not satisfied with their product.
Happy CBD pet product shopping!