cbdMD's mission is to provide its customers with top-notch products. Moreover, they are extremely vigilant about their plants. The company uses vegan-certified, 100% organic, and non-GMO Kentucky-grown hemp. Moreover, every ingredient in their item is non-GMO, gluten-free, organic, and vegan. We wanted to find out whether cbdMD full spectrum products are truly what they claim, full-spectrum.
What Does it Mean When a Product Says Full-Spectrum Or Broad-Spectrum?
You might have come across various cannabinoid spectrums while searching for CBD oils or CBD products.
It is crucial to understand the product's label because each cannabis spectrum will deliver its unique benefits. Cannabis spectrums are of two types – full-spectrum and broad-spectrum.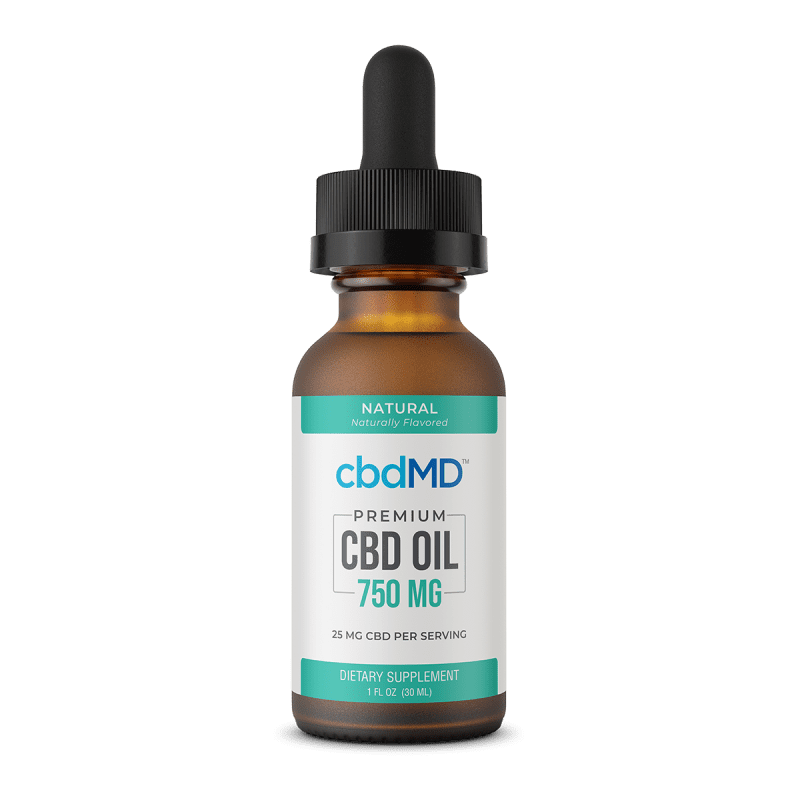 Full-Spectrum CBD
A full-spectrum extract means that it includes all phytochemicals found naturally in a cannabis Sativa plant.
An extract will contain cannabidiol, trace cannabinoids, flavonoids, essential oils, terpenes, and THC. However, a full-spectrum product will have the THC content below 0.3%.
Furthermore, full-spectrum hemp products produce an entourage effect. The active substances, isolated from hemp flowers, team up to intensify the benefits of individual cannabinoids.
Despite its negligible THC level, the full-spectrum cannabidiol can make you fail the drug test if you regularly consume high doses.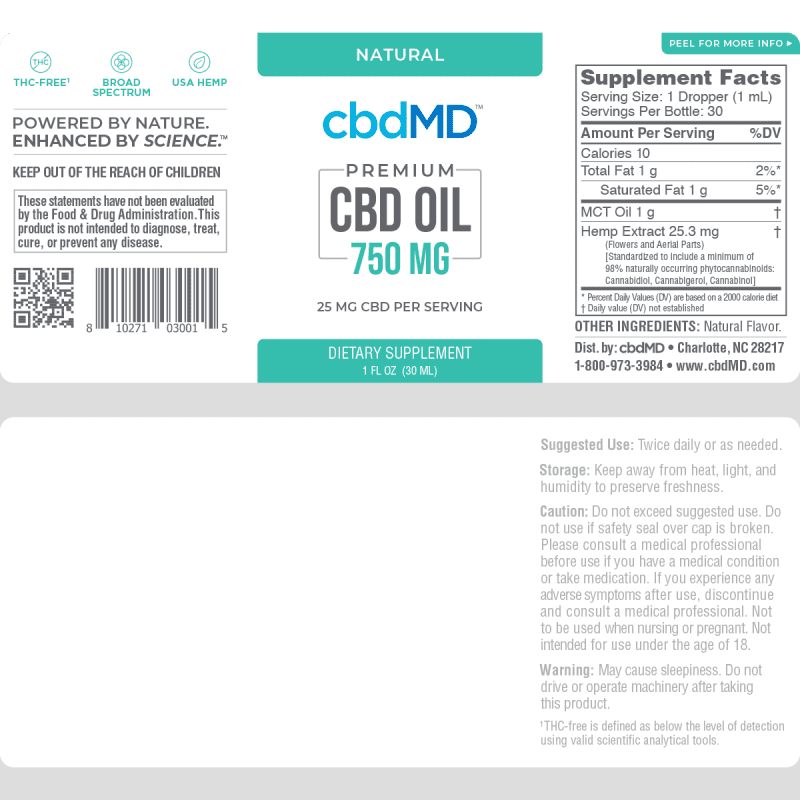 Full-Spectrum is Ideal for
Cannabidiol users who wish to take advantage of the trace THC content
Individuals having severe symptoms that can not be treated with broad-spectrum products
People living in those states where medical cannabis is legal
Broad-Spectrum CBD
This cannabidiol is the brand-new extract available for purchase. Broad-spectrum, similar to full-spectrum, has cannabidiol and other compounds.
However, the only difference is that the broad-spectrum products are entirely free of THC. After completing the extraction procedure, the active ingredient, THC, is removed.
Moreover, the presence of different cannabinoids like CBG, CBN, and additional flavonoids and terpenes can create an entourage effect. Plus, it will not make you fail the drug test.
People go for broad-spectrum cannabidiol because they want similar full-spectrum CBD effects. Plus, they do not want to worry about failing a drug screening and THC accumulation in their system.
Broad-Spectrum is Ideal for
People with those conditions that CBD isolate has failed to treat
Those who are THC sensitive
Individuals residing in those states where there are strict THC rules
First-timers who are scared of the after-effects of THC
Since you are aware of the difference between the two cannabis spectrum, so what about cbdMD? Does this company offer full-spectrum or broad-spectrum products?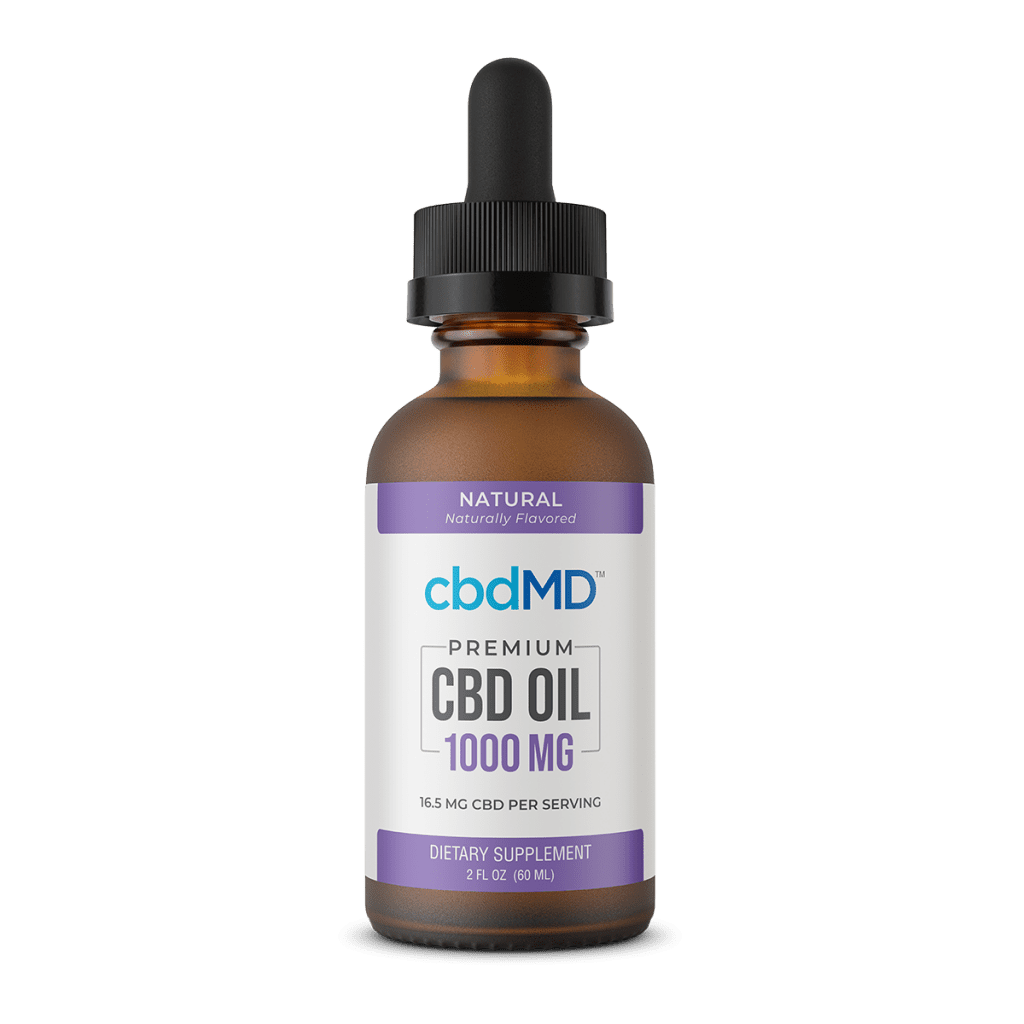 Is cbdMD Full-Spectrum or Broad-Spectrum?
cbdMD sells THC-free, broad-spectrum products, which can last for about two years. 
This company first creates CBD isolate – the most purified form of cannabidiol. An isolate is 99% pure, which means that a gram of isolate powder has about 990 milligrams of cannabidiol.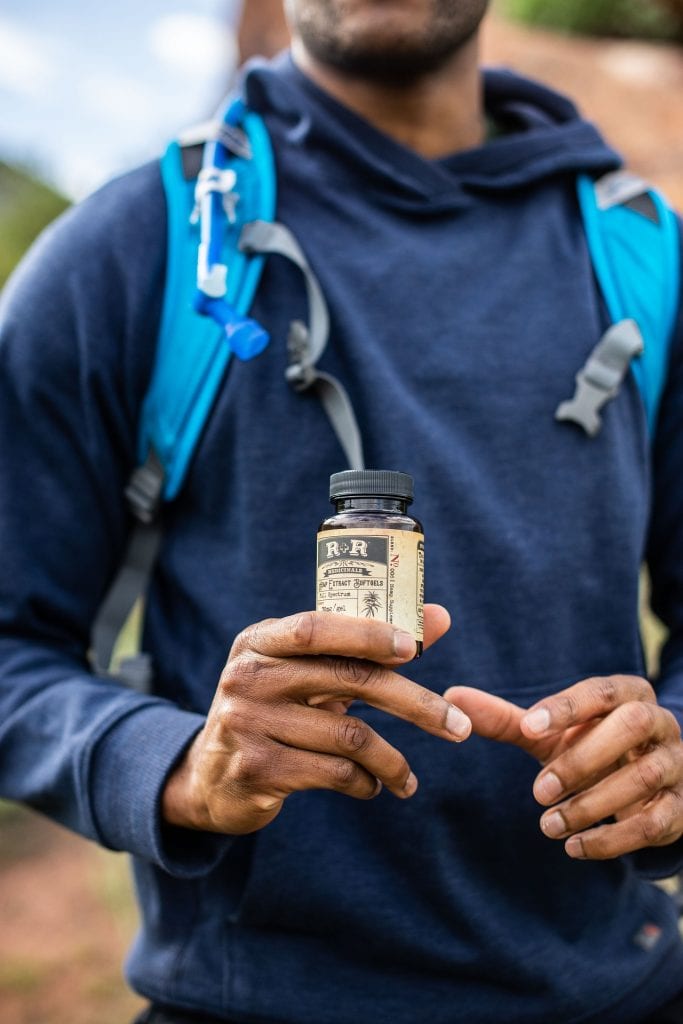 Then, they add isolates into the hemp extract to create stellar pain-relieving and stress-relieving products.
Moreover, the presence of CBN, terpenes, CBG, CBDV, essential oils, and amino acids in the hemp extract generates an entourage effect – without THC.
Ending Note
cbdMD always tests its products through third-party laboratories to ensure their effectiveness and safety. Therefore, with cbdMD, it can be guaranteed that you will get exactly what you pay for.