The whole purpose of third-party laboratory testing is to provide customers an unbiased analysis of several cannabidiol products.
Similarly, cbdMD, after extraction, sends its products to third-party laboratories, i.e., SC (Science of Cannabis) Labs, for analysis and testing.
Why are these tests necessary? Because these tests indicate the potency, purity, and quality of a cannabidiol sample.
cbdMD Source
This company extracts hemp from Kentucky farms and their cannabidiol products are pesticide-free, non-GMO, and 100% organic.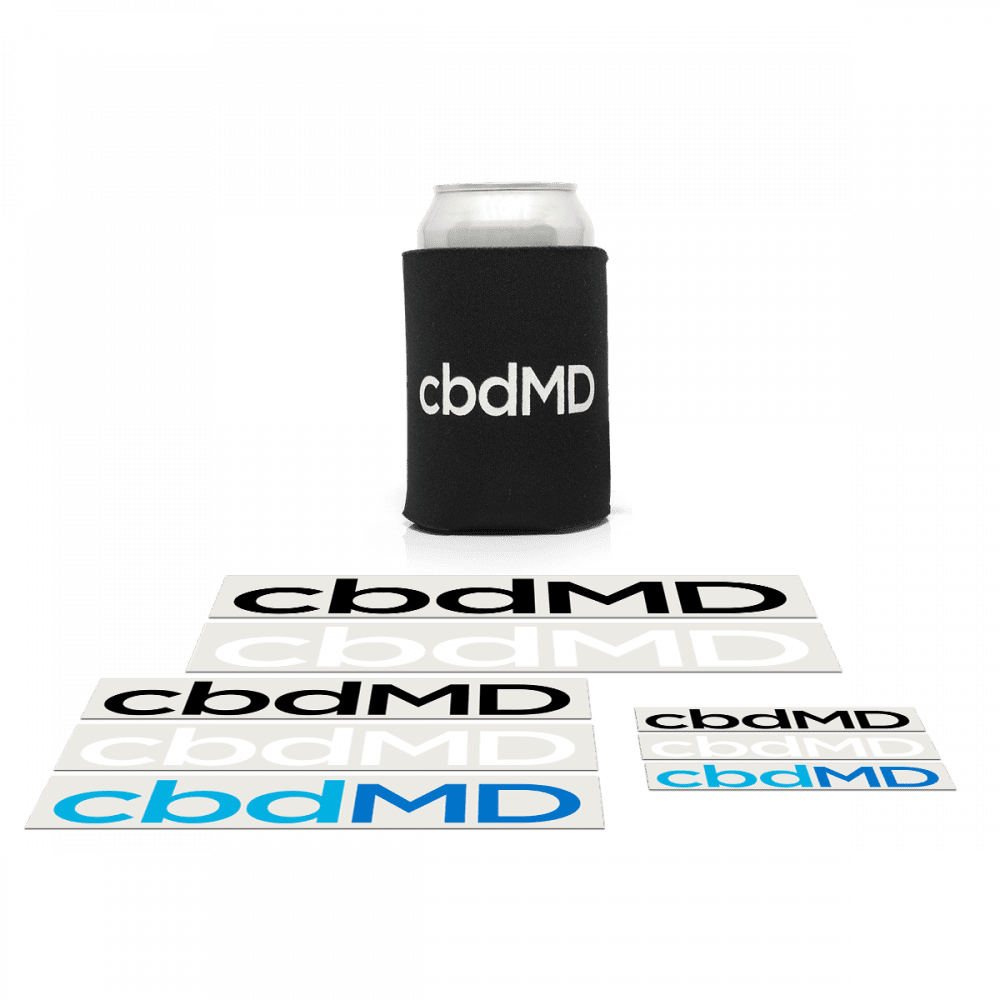 cbdMD Third-Party Testing and Its Importance
It has become quite challenging to spot brands having strong integrity and stellar products. This is because the cannabis industry is saturated with false-advertising and scammers.
So, how can you differentiate between a fake and an authentic company?
A good manufacturer will always display the laboratory results of each batch publicly. Thus, this strongly indicates the integrity of a company.
Likewise, cbdMD's Certificate of Analysis (COA) Page displays the laboratory test results of each cbdMD product. 
Plus, these results are available for the public with the QR code; thus, an individual can quickly verify the results.
To view their testing results, visit their website, and click COA. Once the COA pages open, enter a batch number mentioned on your item's label to access laboratory results.
Keynote
If a company's website does not publicly display third-party laboratory tests, move to a different company!
What Does cbdMD Third-Party Laboratory Test for? 
Third-party laboratory testing is crucial for each CBD product because it is the only way to figure out what's present inside the item and whether it is safe to use or not.
cbdMD uses a third-party laboratory to assess the potency of cannabidiol, cannabinoid profile of an item. They also verify that their products are free from residual solvents, toxins, metals, pesticides, and other dangerous substances. 
Not to mention, these tests also confirm there are no harmful bacteria present in any cbdMD products. It is crucial because it prevents intoxication. 
Available Tests
Each cbdMD batch is rigorously tested and here's why they test their products:
To check the presence of various cannabinoids
To control total cannabidiol concentration
Keep THC concentration within threshold
Microbial testing for bacteria – Salmonella and E. Coli – and fungus, such as Aspergillus
To check the presence of 24 different pesticides
To verify the absence of Class I, II, and III residual solvents
Heavy metal testing for mercury, cadmium, arsenic, and lead
cbdMD Third-Party Testing Drawback      
The drawback of cbdMD is that it only displays the laboratory test result of its CBD isolate. 
Furthermore, cbdMD does not share its final laboratory results after adding cannabidiol isolate to other broad-spectrum extracts. 
When you infuse CBD isolate to various broad-spectrum extracts, a different cannabinoid profile will result. However, you will not find these cannabinoid profiles on their website.
Therefore, the test results provided by cbdMD are incomplete.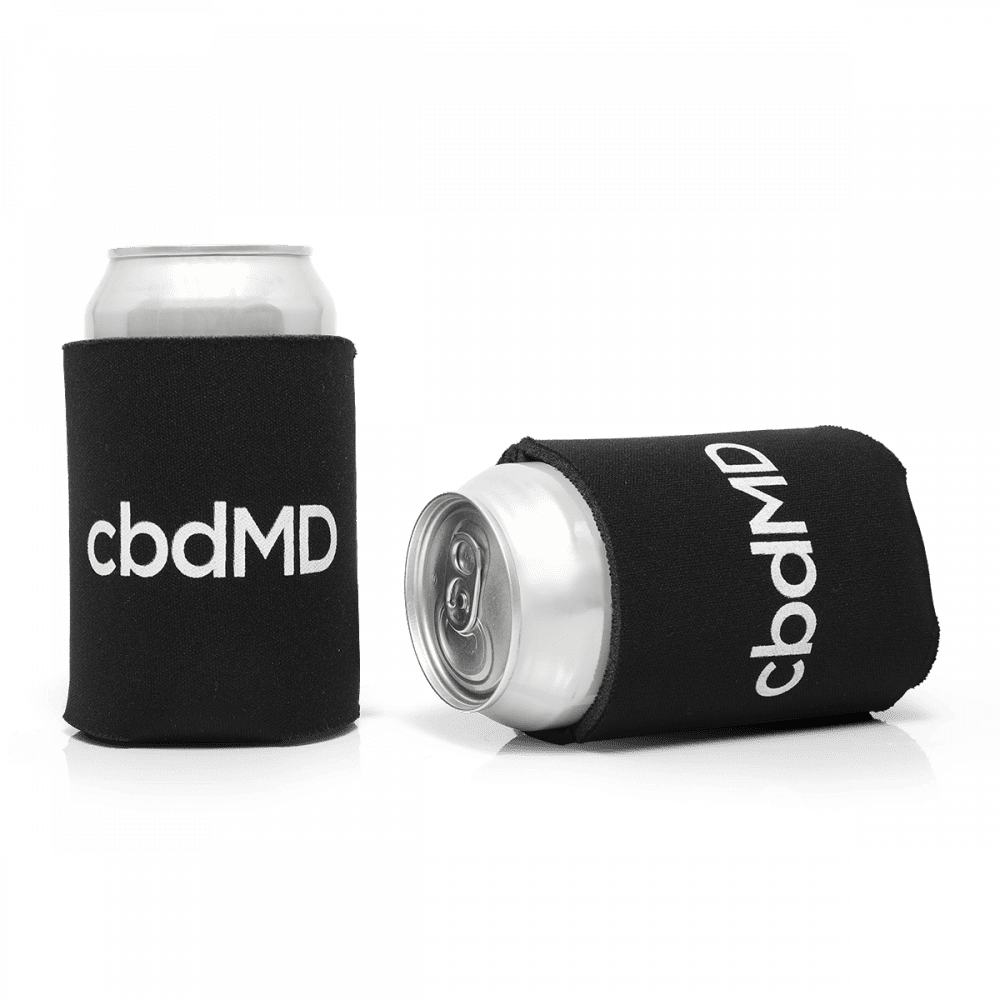 cbdMD Unavailable Tests
The tests which are not available by cbdMD are:
Different terpenes concentration
Essential oil concentration
Ending Note
cbdMD has a vast palette of products, and this company has a massive amount of positive reviews posted by customers and professionals.
Moreover, other online reviews showed that customers were satisfied with their purchased products.