Due to its numerous beneficial effects, CBD oil is a widely popular neurological and physiological relaxant. However, finding a reliable company that manufactures high-quality CBD oil with low THC levels can be a bit challenging.
In this regard, Hempura is one of the most trusted brands for CBD products and full spectrum extracts.  Read on to find out more about the Hempura 500 mg full-spectrum CBD oil.
Hempura 500 mg Full Spectrum CBD Oil Review
Here's the complete review of Hempura's full-spectrum CBD oil.
Fast Facts:
CBD content in each drop: 2.50mg
Organic and full-spectrum extract (<0.01% THC)
Rich in cannabinoids and terpenes
200 drops per bottle
No artificial flavors or preservatives
Free of all animal products
Gluten-free and nut-free
Manufactured from organic hemp in Great Britain
Tested by third-party labs for guaranteed quality
Retail price: £33.29
About the Company: Hempura
Hempura is a UK-based company. It started its journey in 2017 and has gained quite a good reputation within a few years. In addition to CBD oils, they manufacture a diverse range of CBD products like CBD creams, vape liquid, capsules, and tea.
Hempura stands out from all other CBD brands due to its transparent extraction process. This company uses an ultra-filtration process to extract CBD oil from organically grown hemp.
The CBD vendor maintains a huge database of certified raw material and third-party verifications. Apart from these, the extraction processes are authentic and backed by third-party approval.
Moreover, Hempura is a member of the Cannabis Trades Association and the Vegan Society of the UK. This company uses organically grown hemp in European farms that are compliant with the European Union regulations.
Benefits of CBD
CBD has a lot of benefits, including potential anti-tumor and anti-diabetic effects. Some of the significant benefits of CBD are as under:
Helps with Anxiety and Depression:
CBD lowers anxiety and treats insomnia. It also has antidepressant properties.
Antipsychotic effects
CBD oils have antipsychotic effects and are beneficial for reducing symptoms of several mental disorders including schizophrenia.
Relieves Pain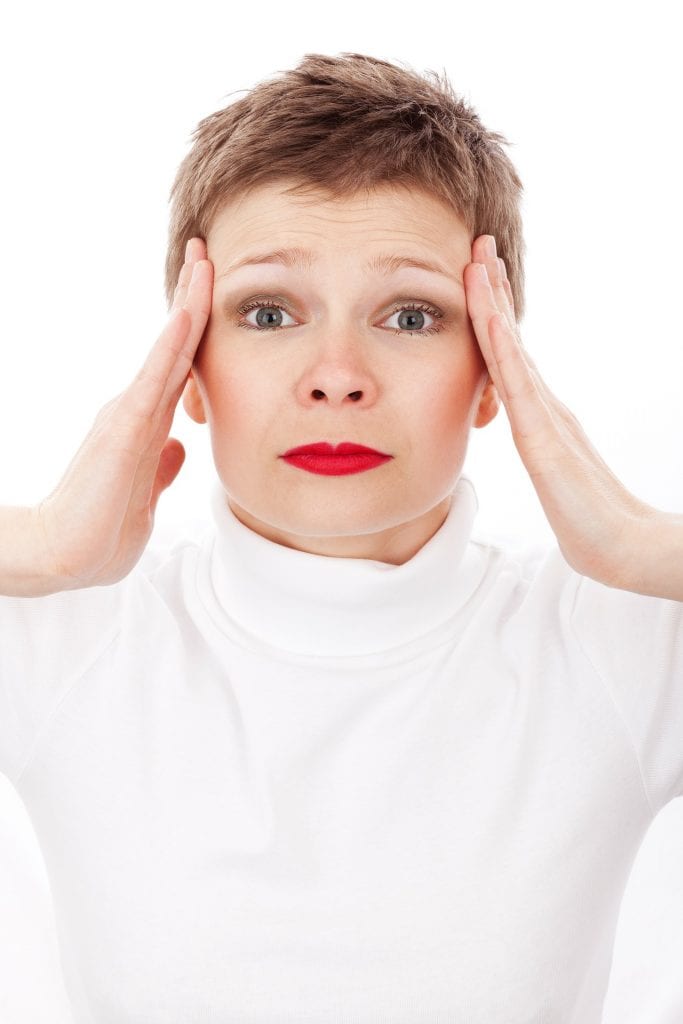 Cannabinoids have pain-relieving effects like that of marijuana but these are not intoxicating.
Substance Abuse Treatment
CBD modifies brain circuits that are affected by substance abuse. So, it helps in reducing drug dependency and drug-abuse tendencies. CBD can also help with quitting tobacco.
What makes Hempura 500 mg Full Spectrum CBD Oil Stand Out
Each 500mg CBD oil bottle has 200 drops, and each drop has 2.5 mg of CBD. This 10 ml bottle is packed with nutrients, antioxidants, and vitamins derived from organically grown hemp.
The carrier oil is also hemp oil, instead of coconut or olive oil. As a carrier oil, it adds to this product's potency and increases its nutrient count.
Most CBD oil users fail the drug test because those oils have higher THC levels, but Hempura Full Spectrum CBD Oil is a rarity. This 500 mg full-spectrum CBD oil has an impressive THC level – less than 0.01%.
That's exceptionally low as compared to the US legal limit for THC, which is 0.3%. Also, it's lower than the UK's legal limit of 0.2% THC.
So, it's quite safe to use as it falls well within the threshold. There's no harm carrying this oil or using it in public places as it doesn't pose any legal restrictions.
Composition:
The Hempura 500 mg full-spectrum CBD oil is extracted from organically grown hemp plants. The extraction process is very gentle and free of all kinds of chemicals to avoid the loss of any vitamins and phytonutrients.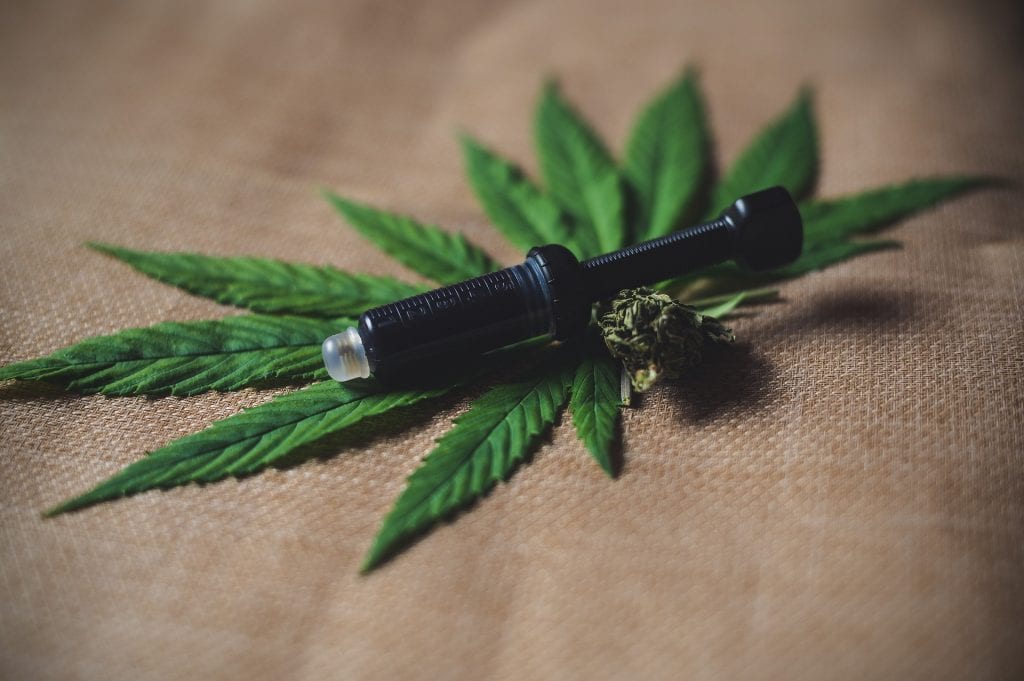 Hempura's CBD oil constituents include:
Active cannabinoids
Terpenes
Flavonoids
Vitamins
Omega 3 acids
Various amino acids
Phytonutrients.
Terpenes give the CBD oil its distinctive aroma and effect while flavonoids have antioxidant properties. Moreover, phytonutrients have excellent anti-inflammatory as well as antioxidant properties.
All these compounds are naturally occurring organic compounds in herbs, plants, and flowers.
Cruelty-free and Vegan
All CBD products manufactured by Hempura are free of preservatives and artificial flavors. The extraction includes an ultrafiltration process from 100% organically grown hemp. This process is carried out with great care to avoid losing any nutrients or active cannabinoids.
Hempura's CBD products are cruelty-free as these products are not tested on animals. These products are also suitable for vegans and people with lactose intolerance or nut and gluten allergies.
Potency and Taste
This broad-spectrum extract is moderately potent, as it has 2.50mg of CBD in every drop.
It has a mildly nutty taste with a bitter aftertaste. Packed with highly potent cannabinoids, terpenoids, and flavonoids, full-spectrum extracts usually have somewhat bitter after taste. I recommend chasing it with a few gulps of water to neutralize the bitter after taste.
Convenience
This CBD oil comes in a small bottle with a tapered dropper. The bottle is sturdy and leak-proof; however, it does not have a child-proof cap.
The pointed dropper makes it easy to get drops of specified amounts without any spillage. So, you won't have to worry about wasting any product or consuming a higher amount of product than intended.
The box that the bottle comes in is clearly labeled with directions and dosage. The recommended dosage is 4 to 6 drops per day.
I held the oil for 90 seconds under my tongue as per the instructions on the box. This does make a lot of difference as the product gets absorbed quickly this way.
Pros
Hempura is a trusted brand for CBD; hence a good option to buy CBD safely.
Moderately potent oil with 2.5mg CBD per drop, so it effectively relieves pain and anxiety.
The potency level allows room for experimentation with dosage.
Vegan and cruelty-free.
Compliant with the standard protocols and tested by third-party labs.
THC levels are less than 0.01%
Hemp oil is the carrier oil increasing the nutrient count.
Cons
The bottle does not come with a child-safety cap.
Oil has a bitter aftertaste that can linger for a long while.
Hemp oil (carrier oil) might not be suited for everyone's taste.
Ending Thoughts
Hempura's 500 mg full-spectrum CBD oil is crafted with expertise and processed with great care. This broad-spectrum CBD oil ticks all the significant boxes of potency, quality, and efficacy.