As the 2018 Farm Bill allowed for CBD production and consumption, many companies have entered the CBD business. Obviously, the demand was too high, and with the internet, it's easier to sell it online.
When you're buying or ordering CBD online, there's always a bit of concern. And these questions come to mind; Can you buy CBD online? Is it safe to buy this drug from online sources?
Buying CBD online can be confusing because so many brands claim to offer the best product.
In this blog post, we will share some tips to buy CBD online, so keep reading to know it all.
Check the Lab Test Reports
If you are buying CBD online, you should look for the products' CoA on the website. A CoA (Certificate of Analysis) is a lab-report issued by a third-party laboratory, which includes proof that the product is genuine, pure, and safe to consume.
If there is no lab report on the website, send them an email to issue you the CoA for the product that you intend to purchase. If they don't reply to you and fail to send the report, avoid buying from that brand.
However, if you get the report, cross-check if it is from an accredited laboratory. Another thing to make sure is that the tests are recent, not two or three years old.
The report must include the following points:
Organic and inorganic contents
Natural ingredients, artificial flavoring, and carrier oils
Cannabinoid concentration; match it with the label
THC level
Read the Reviews
A genuine review can help you learn about the quality of the product. Make sure you go through the reviews before you order the CBD oil. Check all the reviews on the manufacturer's or seller's website as it gives a clear idea of the brand.
You should also check social media pages for reviews. Analyze all reviews and see if most of them are good, bad, or average. If you find some repetitive complaints, avoid buying from that brand.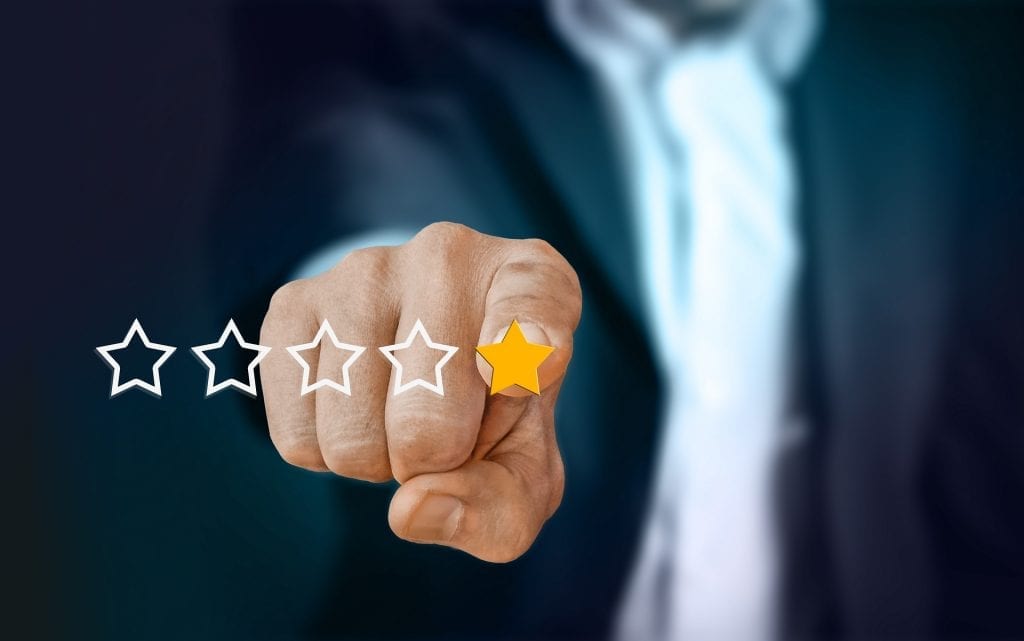 On the other hand, if there are no reviews or very few reviews about a brand, it is clear that the product isn't right.
Find the Cultivation Details
CBD is extracted from hemp, so it is essential to know the source of hemp cultivation. If any brand discloses this information, you can trust them. Locally grown hemp is safe, as it contains adequate amounts of CBD and a safe quantity of THC (if present).
However, some companies don't pay attention to the quality and choose cheap hemp. So, it would be best if you check the details before placing an order.
The reliable brands disclose the region of hemp cultivation, the standards, and technologies used for the process; therefore, it is easy to trust them for the best quality products.
Is it Legal to Buy CBD?
Yes, you can buy CBD online in the U.S if it is sourced from industrial hemp and contains less than 0.3% THC in the product. While most of the states allow THC, some states don't allow THC consumption.
So, we recommend that you check the laws of your state before buying CBD online.
Don't Believe the False Health Claims
The FDA forbids CBD companies from offering health benefits with the CBD oils. If any company puts unusual claims about the products' effectiveness, avoid it. They use such strategies to promote selling and to misguide customers, but these are red flags.
Find Out How CBD Was Extracted
There are different methods for CBD extraction, and it is not necessary to keep them all in mind. Just remember that the safest process is CO2 extraction. This method delivers a high-quality product that is free from contaminants.
How does CO2 extraction happen? In this process, manufacturers use pressurized carbon dioxide to extract CBD from the hemp plant. Then, the product is compressed into a cold liquid form, which keeps the nutritious compounds intact.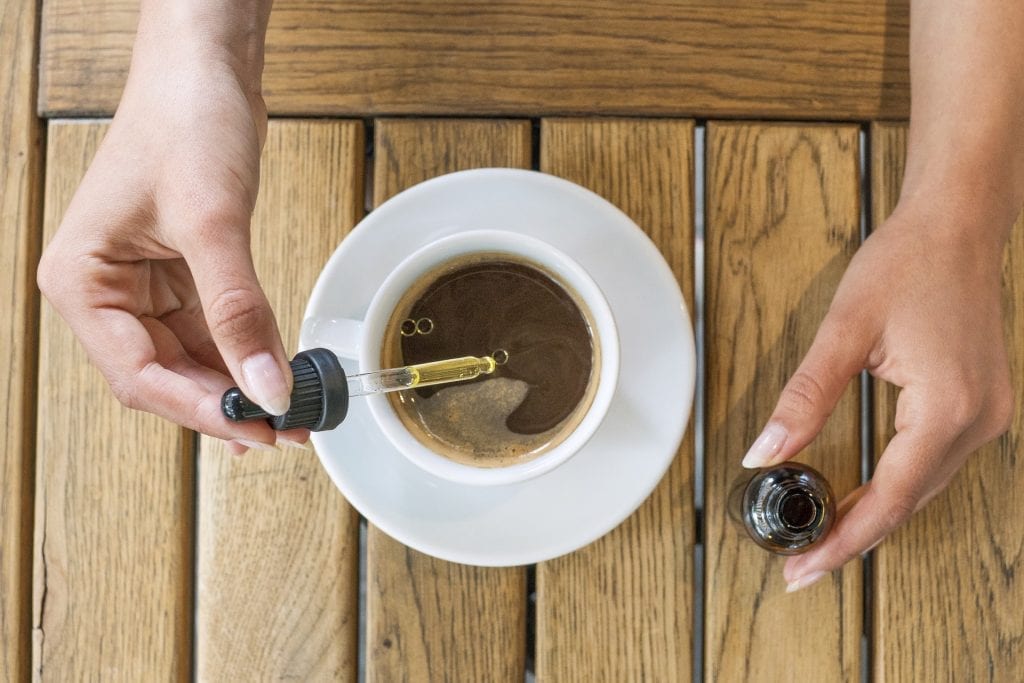 If you see CO2 extraction on the label, it determines that the product is pure CBD oil, and you shouldn't miss it.
Look for Your Budget
The price is another crucial factor that determines the buying decision. Always remember that expensive never implies a high-quality product. If you find a product that you want to buy, you should compare it with other brands.
Don't forget to consider the shipping amount and discounts. If you see a difference in the price, find out the reason. If you are choosing better packaging, you are doing it wrong. However, if you pay a higher price for the CoA, some extra bucks are worth the purchase.
So, try to choose CBD from a brand that fulfills the above-listed points and make some careful comparison before confirming the order.
Final Thoughts
To sum up, we understand that buying CBD online is a confusing task. Some essential questions to consider are:
Do the CBD brands follow ethical production practices?
Do they add artificial ingredients?
Are they following a lab-test policy and offer the best price?
If you find answers to these questions and get satisfied with the brand, you should prefer buying from them.
Now that you know how can you buy CBD online, use this knowledge to buy CBD online safely.