CBDmd's product line offers non-GMO, vegan, THC-free, 100% organic, and broad-spectrum CBD products.
CBDmd uses a CO2 extraction technique for extracting terpenes, essential cannabinoids, etc. from the cannabis plant.
Moreover, this brand uses Kentucky-sourced hemp, and all of the CBDmd products are third-party laboratory tested.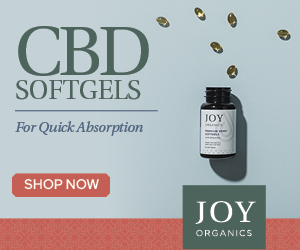 So, what products do CBDmd offer? Please keep reading to learn about their entire product line!
CBDmd Products – A Quick Rundown
We have listed all CBDmd products by their usage, which are as follows:
CBDmd Topicals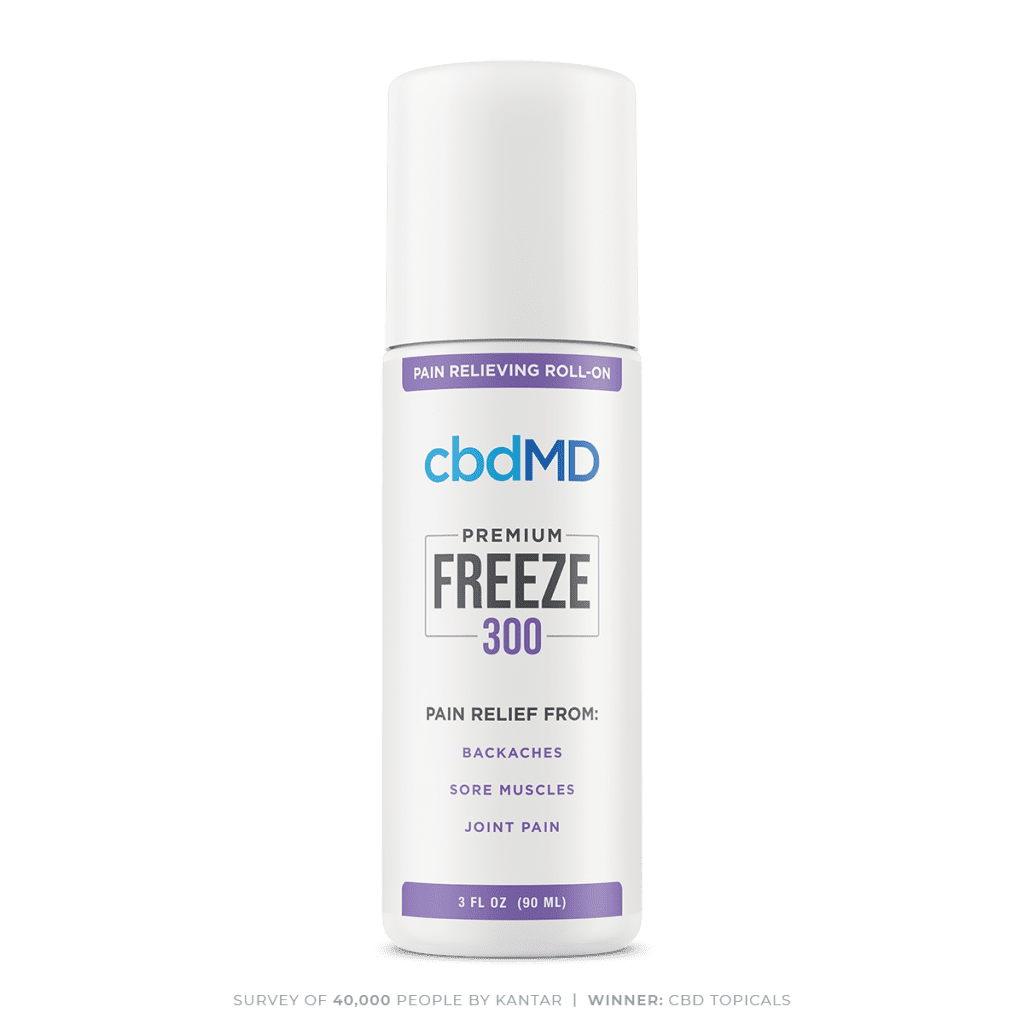 CBD topicals have taken the inflammation and pain world by storm! You can use it to reduce inflammation, soothe your sore muscles, or bring back relief in your lower back.
CBD topicals are rubbed directly to the affected area to provide instant relief. Moreover, CBDmd has a solution for your super dry, patchy skin as well!
CBD hydrating formula is light-weight and contains high-concentration CBD that will leave your skin supple. Furthermore, CBDmd topicals come in three different strengths, i.e., 300, 750, and 1500 mg.
CBDmd Premium Revive (Hydration formula)
CBD Freeze (Cold therapy for pain relief)
CBDmd Recover (Inflammation formula)
CBDmd Edibles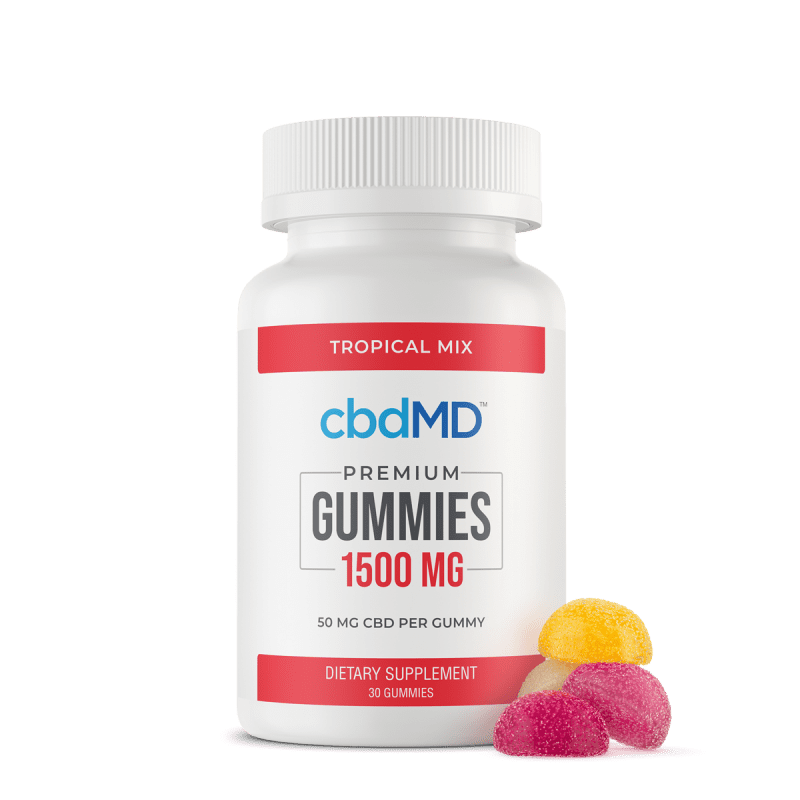 CBD gummies are available in three different strengths – 300, 750, and 1500 mg. These gummy candies are fruity, sweet, and are rich in raspberry and citrusy flavors.
Furthermore, it takes between 30 and 60 seconds for gummies to produce their effects. They are suitable for boosting mood, soothing pain, alleviating anxiety, stress, and inflammation.
CBDmd Oil Tinctures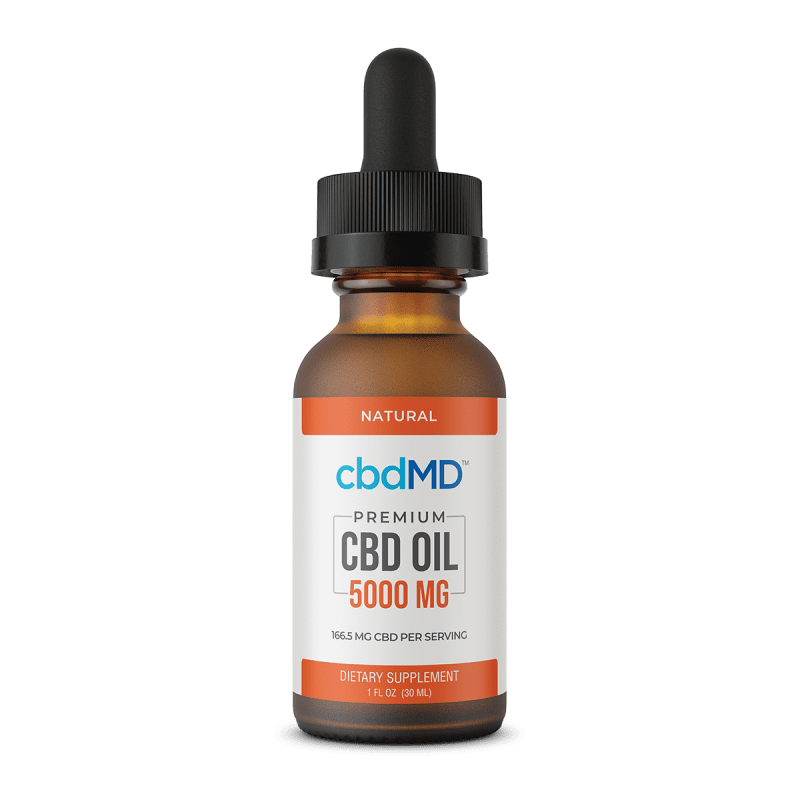 Natural taste can be off-putting for several cannabidiol potential buyers. These oil tinctures are available in four different flavors – berry, mint, orange, and natural.
You can purchase CBD tincture bottles in 30 or 60 ml bottles. Plus, they are available in seven different strengths.
CBDmd Capsules
These CBD oil capsules come in both hard and soft gel capsules. Moreover, CBDmd allows you to purchase a 30 or 60 capsules bottle.
These capsules are available in four different potency ranges. Besides CBD oil, it contains a wide variety of amino acids and terpenes.
CBDmd Bath Bomb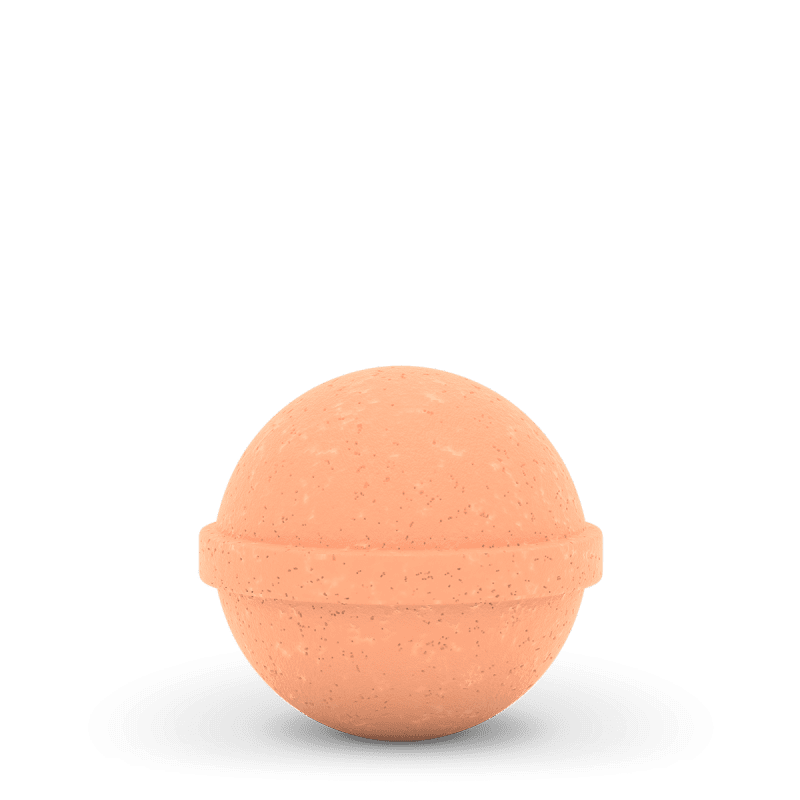 A great CBD product for those with sore and aching muscles! These six different scents and color bath bombs deliver relaxation, stress relief, and aromatherapy.
You can either use bath bombs yourself or can be an exceptional gift to give it to someone else!
CBDmd Sleep Aid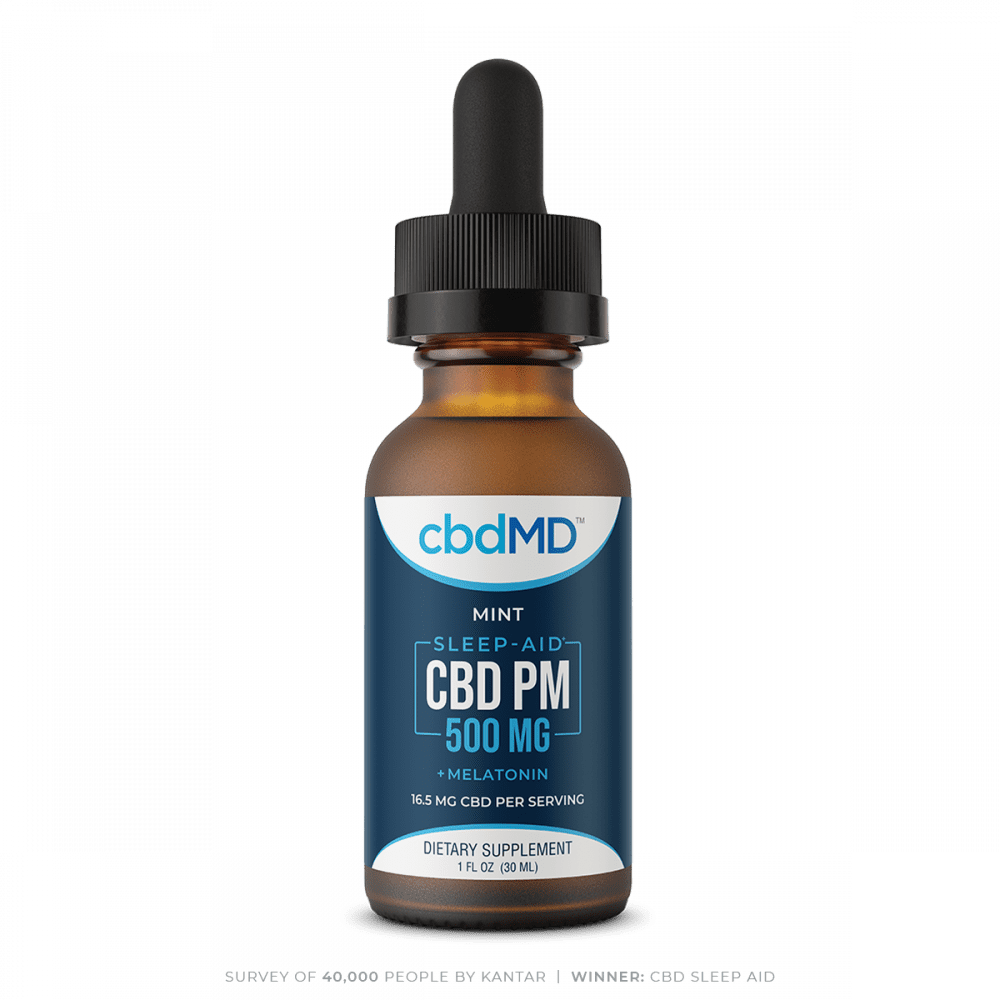 This oil tincture is a perfect way to calm your body down before tucking yourself into bed!
If sleeping at night is one of your biggest challenges, this CBD PM tincture will work like a charm. Moreover, this 500 mg CBD oil has an earthy, grassy, and minty flavor.
CBDmd Pet Products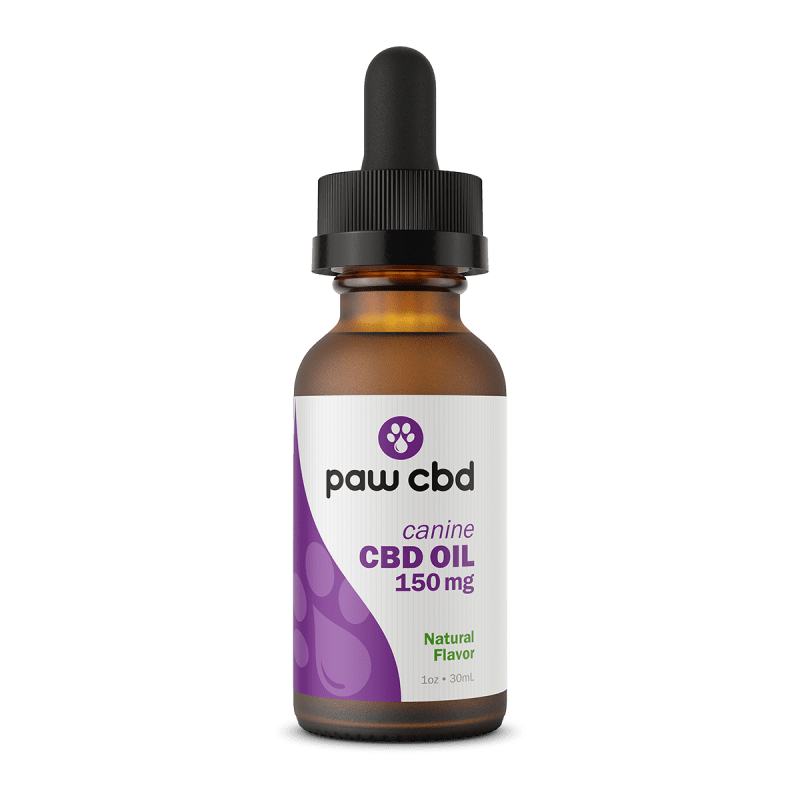 CBDmd also takes care of your four-legged canine and feline furry friends. The products include:
CBD pet treats (several types)
CBD pet topicals
Cats and dogs CBD oil tincture drops
CBD calming oil tinctures for dogs
Ending Note
All CBDmd products are third-party tested and ISO-certified. However, they are not approved by the FDA; therefore, if you use other medications, take CBD products with caution.