Verified CBD – an experienced American cannabinoid industry – is continuously following the stellar manufacturing process. Moreover, the company headquarter is located in Miami, Florida. They started their business back in 2014, and all of their Verified CBD products are made from Kentucky hemp. In this article, we're reviewing all their CBD products that are currently for sale.
Verified CBD Products
They offer innovative and environmentally friendly products created by the team of medical professionals and committed researchers.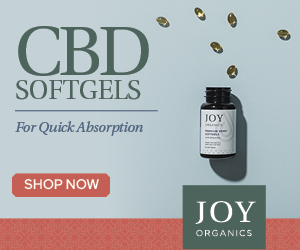 Today, Verified CBD successfully sells innovative products like Verified CBD sleep and oral sprays and classical products like oil tinctures.
If you read their company's review by chance, you'll find that they aim to provide their customers with excellent products. If it is of interest, take a glance at what this company has to offer.
Here is a rundown of several products that they are currently offering:
Verified CBD Oil Drops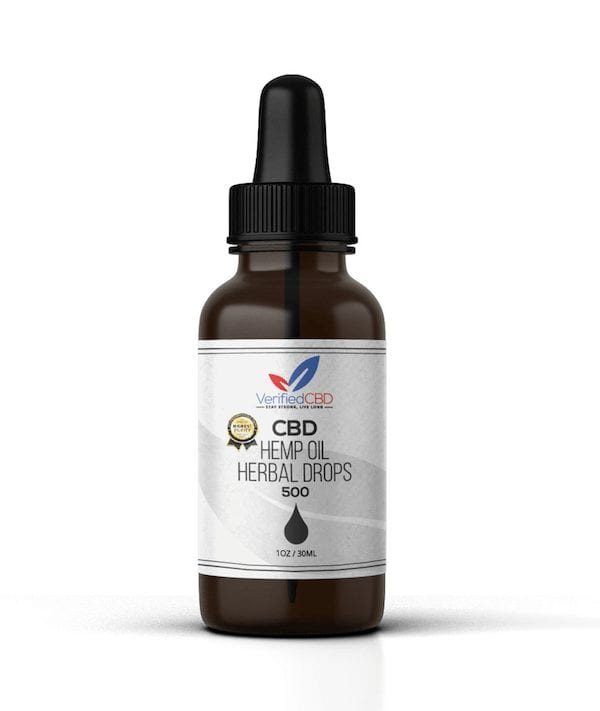 This is the company's best-selling product, and it comes in the dropper bottle. These oil droplets are consumed sublingually, i.e., underneath the tongue. Hence, cannabinoids are absorbed directly into the bloodstream.
The pleasant thing about this item is that it is suitable for experienced and novice CBD users. These cannabidiol oils are currently available in various concentrations and strengths, such as
300 milligrams – 1% strength
750 milligrams – 2.5% strength
1500 milligrams – 5% strength
3500 milligrams – 12% strength
All oils have natural flavor and are THC-free. Moreover, you can use these oils for vaping in a concentrate vaporizer or a standard vaporizer pen.
Verified CBD Oral Sprays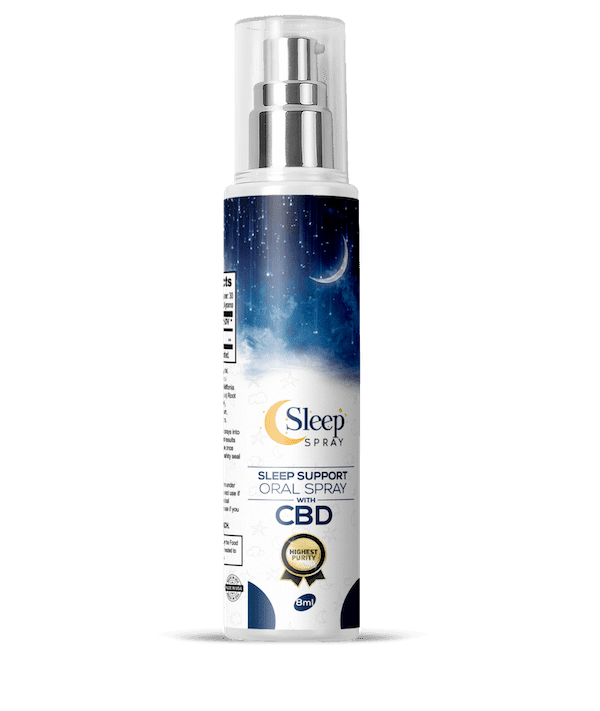 These oral sprays are another best-selling product, and each spritzer bottle consists of different ingredients that will target specific issues.
To get immediate relief, you have to spritz two shots underneath your tongue. Hold it for ten seconds before swallowing your single dose.
Furthermore, energy and focus, sleep aid, anti-anxiety, weight loss, and pain relief are some unique formulations of Verified CBD.
Verified CBD Pills/Capsules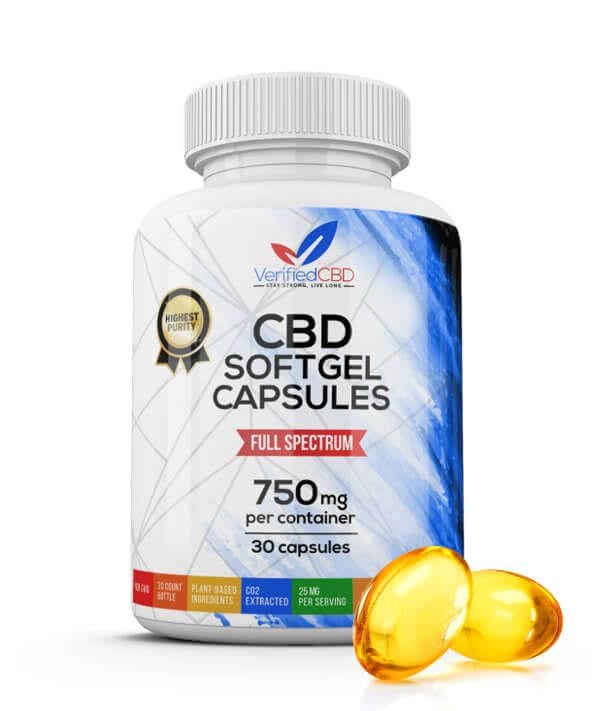 They are usually preferred by individuals for whom swallowing is convenient, and by those who do not like the flavor of cannabidiol oil.
Moreover, each bottle contains thirty capsules, and each capsule will deliver 10 mg or 25 mg of CBD to your body.
Topical Creams
Verified CBD has provided brilliant topical cream options for individuals suffering from annoying joint aches and severe muscle pains.
Like oral sprays, topical creams come in various unique formulas such as anti-aging with apple stem cells cream, skin re-energizer cream, and an intensive healing pain formula.
These rubs are available in one-ounce tubs. Massage the product on to your affected area to get instant comfort.
Dog Treats
This brand also offers items for your canine friend. These dog treats are THC-free, organic, and contain thirty treats/pack.
Each treat contains 5 milligrams of cannabidiol that will improve the dog's health and help him live a worry-free canine life.
Final Comment
Verified CBD is always striving to deliver top-notch items so that their customers can manage their health problems. Also, their company has an excellent reputation due to high-quality, organic, high-potent products.